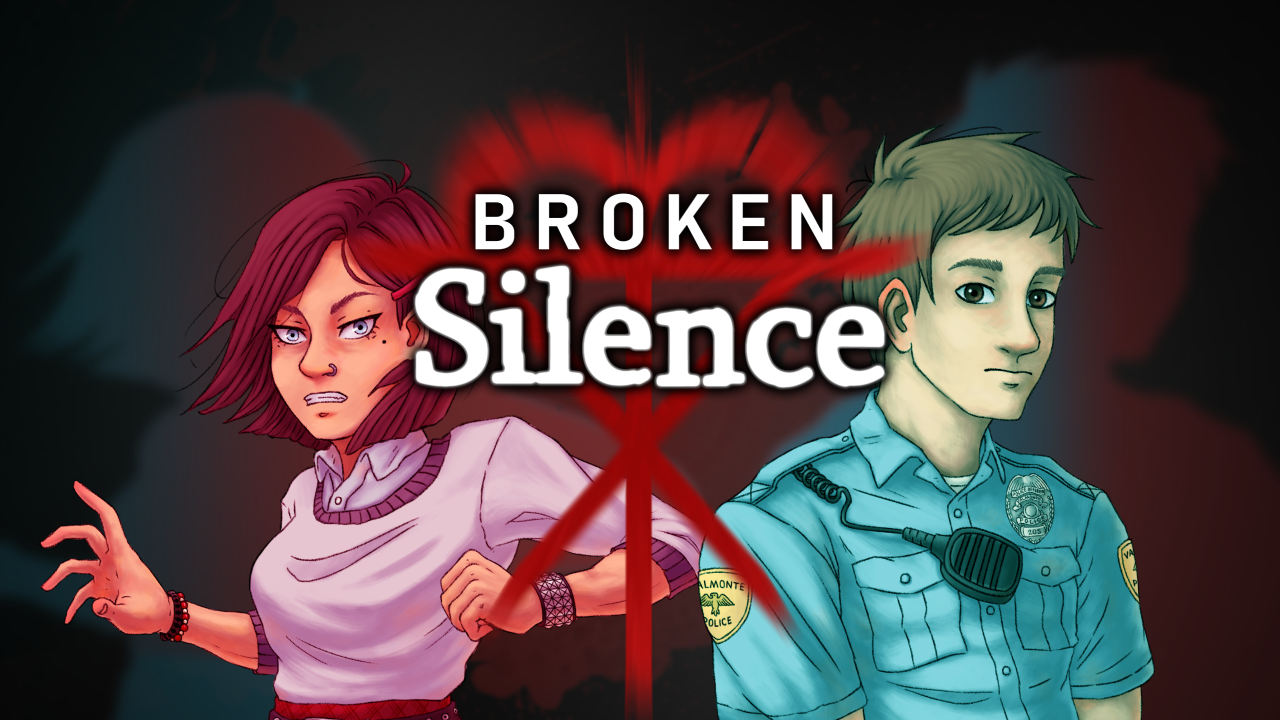 Broken Silence
Info Regarding the Game's Ending
---
Hello all,

Just a short PSA to answer some questions about the game's ending:
- You do not need to complete the game as both character to get the "true ending." The game experimented with character selection, but it only affects who you play as, the intro scene after picking a character, and who your partner is in the room.
- You do not need to complete the flow menu to reach the true ending (as either character).
- The "true ending" finishes with the credits crawl and a save prompt. After closing the save prompt, another screen will appear saying "You've reached the end of this story." and you can quit the game from there.
Apologies for any confusion. Hope this clears some things up. We'll try to make things more self-explanatory in the next one!
Thanks again for all your feedback! It's much appreciated.


~ Carebot Games