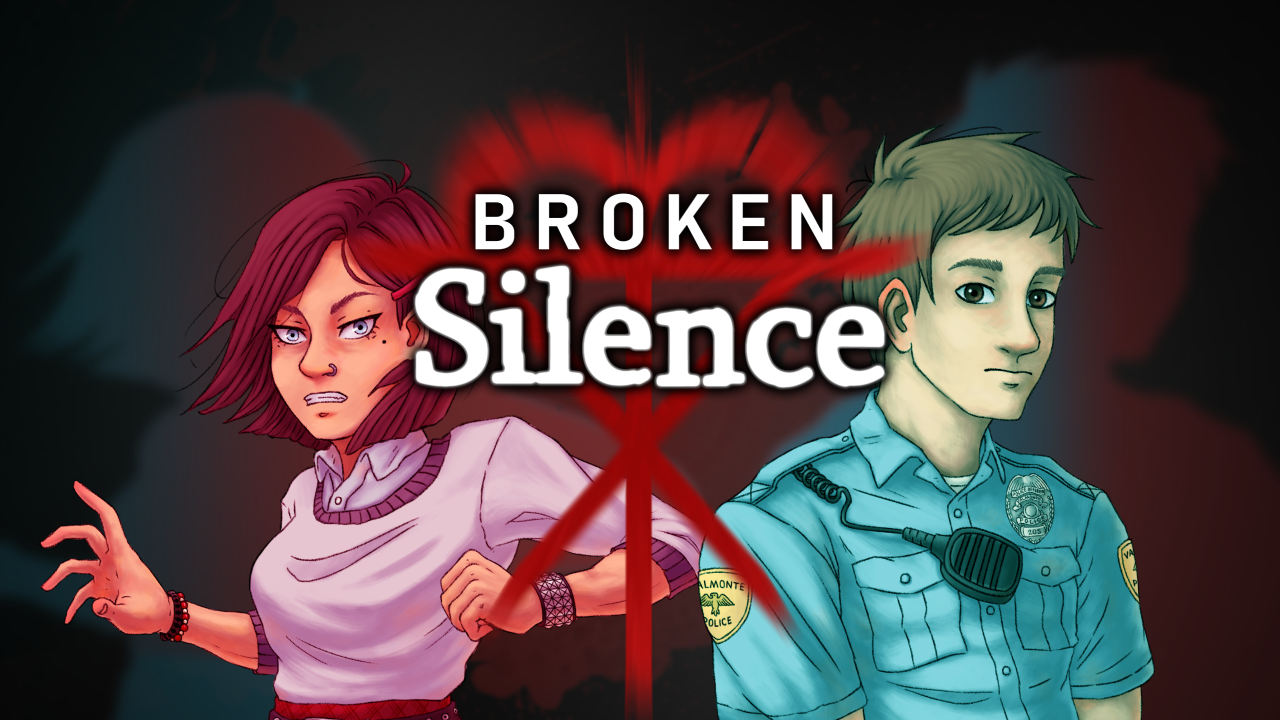 Broken Silence
We've Made a Broken Silence Guide! + Free OST
---
Hello Everyone!
We've whipped up a small, quick guide for Broken Silence. It covers things like item locations, puzzle solutions, and what to do with those pesky metal fragments. Needless to say, there are puzzle spoilers inside. But that's all it contains! You won't be missing out on anything if you choose not to read it.
Additionally, if you're liking the game, you may also be liking the music! If so, you can get a FREE copy of the OST in MP3, WAV, or FLAC formats by signing up for our newsletter! It's completely free and a great way to be in the loop about our future games and developments. Did I mention it was free?
Hope the guide helps with finding the true ending! Let us know if we missed anything!
- CareBot Games
Files
Broken_Silence_Guide.txt
24 kB
Aug 07, 2019