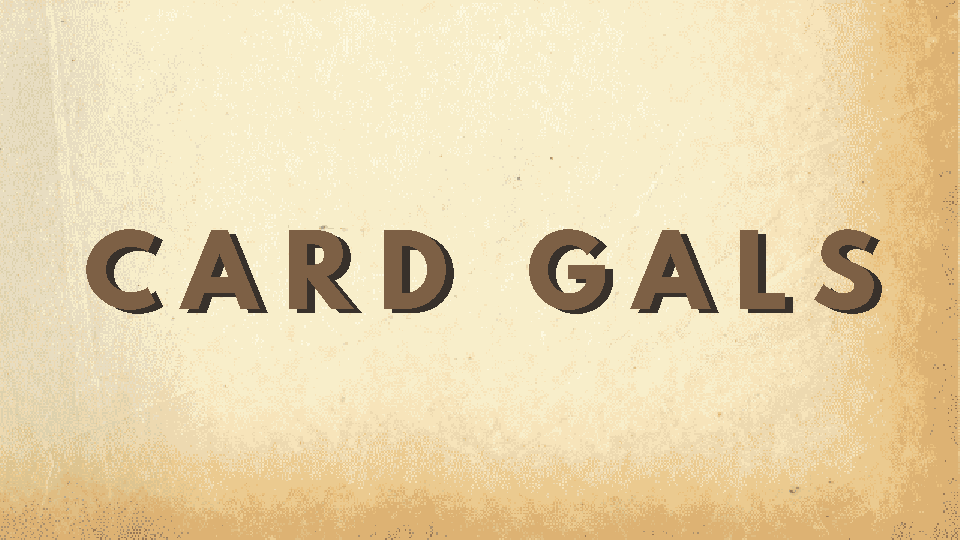 CARD GALS

- ♣ ♠ ♥ ♦ ★ -

1953
A brand-new casino has just hit the Vegas Strip and it's touting a $10,000 poker competition prize with your name on it! But the pot is sweetened when you arrive and are dealt a hand of lovely ladies who all want to roll the dice with you. What ensues is a tale of romance, heartbreak, mystery, revenge, and love.
With only a week to spend in Vegas, which gal will you bet on?

Will you hit the jackpot or go bust?

- ♣ ♠ ♥ ♦ ★ -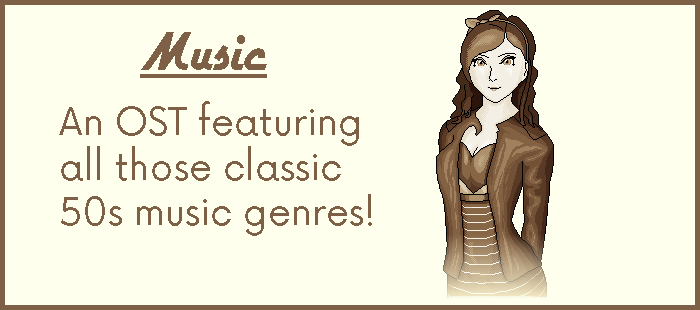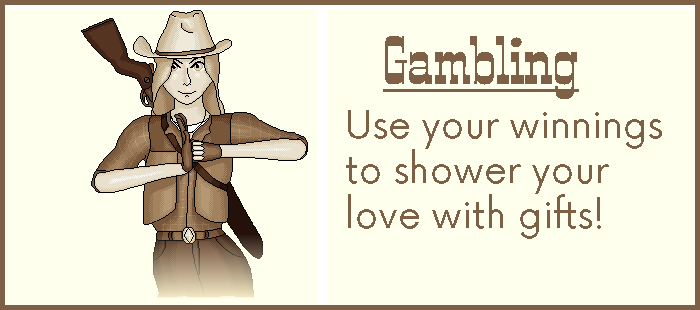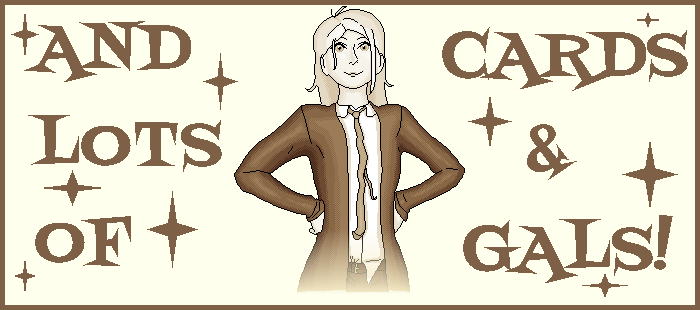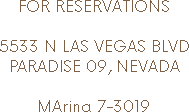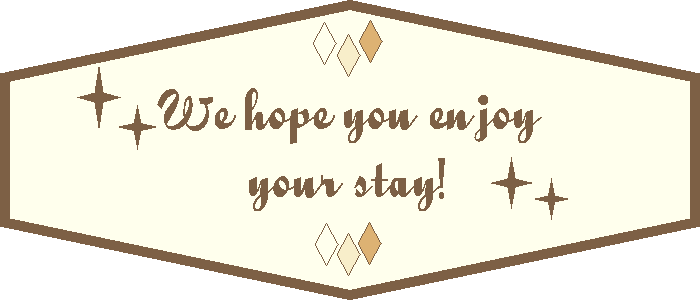 - ♣ ♠ ♥ ♦ ★ -
CARD GALS is a visual novel dating sim. A demo version is currently in development and will be made available soon. The full release is slated for late 2020 and will be available for purchase on itch.io and Steam.
Follow us on twitter for updates and more details. Join our discord to talk about the game and offer feedback. Support us on patreon for cool behind-the-scenes content.
- ♣ ♠ ♥ ♦ ★ -